The Art of Decluttering is Australia's top decluttering podcast, with close to 4 million downloads. The show reaches a predominantly female demographic, aged 25 – 54.
Our podcast listeners are highly engaged and love to share their decluttering success in our Facebook community group of over 120,000 members. Along with our podcast, The Art of Decluttering offer declutter sessions, online courses, books and live events.
Amy Revell is an experienced Declutter Coach and Professional Organiser, as well as an author and industry leader. Sharing as an expert on TV, radio, print media, podcasts, and live events, she's available for expert comment or media appearances.
Media
DIY Photo Organising Podcast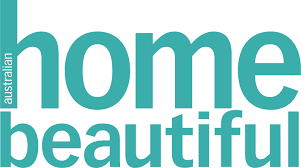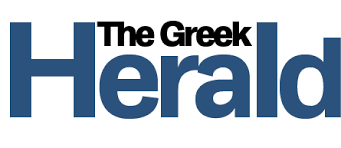 We'd love to hear from you!
Contact us if you'd like to work with Amy. Please let us know what media outlet you're from, what you'd like from Amy and your deadline.
For urgent enquiries, please call:
Amy 0438 659 658