Is it time you found Freedom from Clutter?
When it comes to clutter in your home, it's easy to feel overwhelmed, stressed and not sure where to start. That's where we come in!
We're a team of Professional Organisers who offer patient and non-judgmental decluttering and organising services in homes around Australia. We approach Professional Organising with grace and freedom. Let us help you take control of the clutter and reclaim your home as a peaceful retreat, where you can relax and regroup.
How We Can Help
Some of the many rooms we can help you in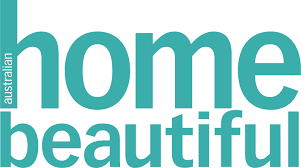 We'd love to work with you!
If you're interested in talking further or booking a declutter session
please leave us your details in the contact form or call Amy directly on 0438 659 658